Ir Olav's Globetrotters is an International recruitment company. We connect Professional Talent from South Africa to Dutch companies that have a shortage of skills on a permanent basis. Our USP is that we have the best talent from South Africa and have years of experience in relocating South African talent to the Netherlands.
Would you like to learn more about what we can offer you as a Specialist? Click on the link below to download our Candidate Introduction PDF.
About Ir Olav's Globetrotters
Recruiter Code
The Recruiter Code defines a common frame of reference for anyone involved in recruitment or who comes into contact with it. The Recruiter Code is a base for behaviour and manners a recruiter or an organization can test itself. The Recruiter code gives direction to testing your own functioning, helps to practice the profession and defines development opportunities.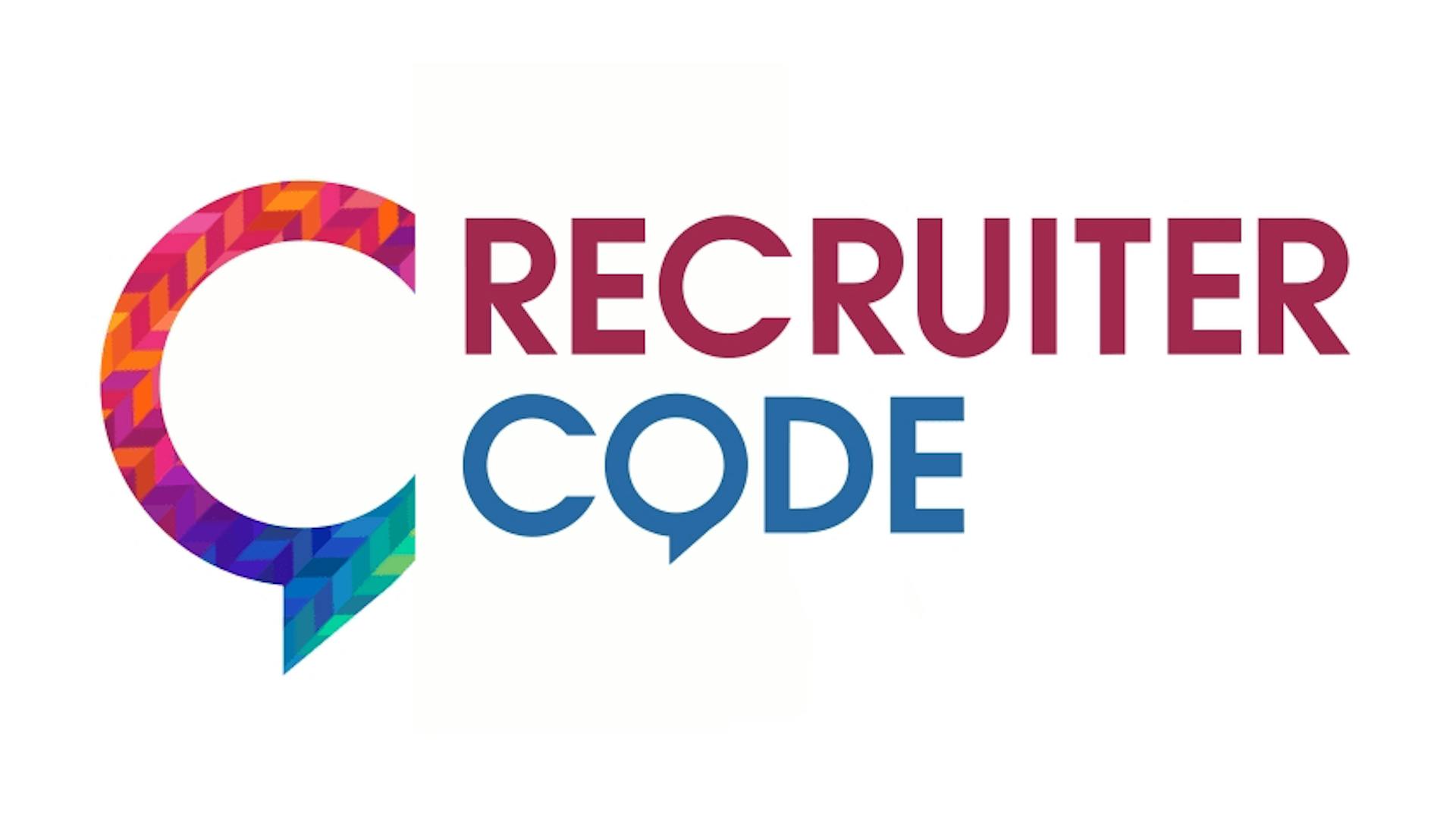 About Recruiters Code