Engineer Your
Dutch Life!
Ir Olav's Globetrotters helps you to build a new future and start your career in the Netherlands as a specialist.
Do the 'Globetrotter' test!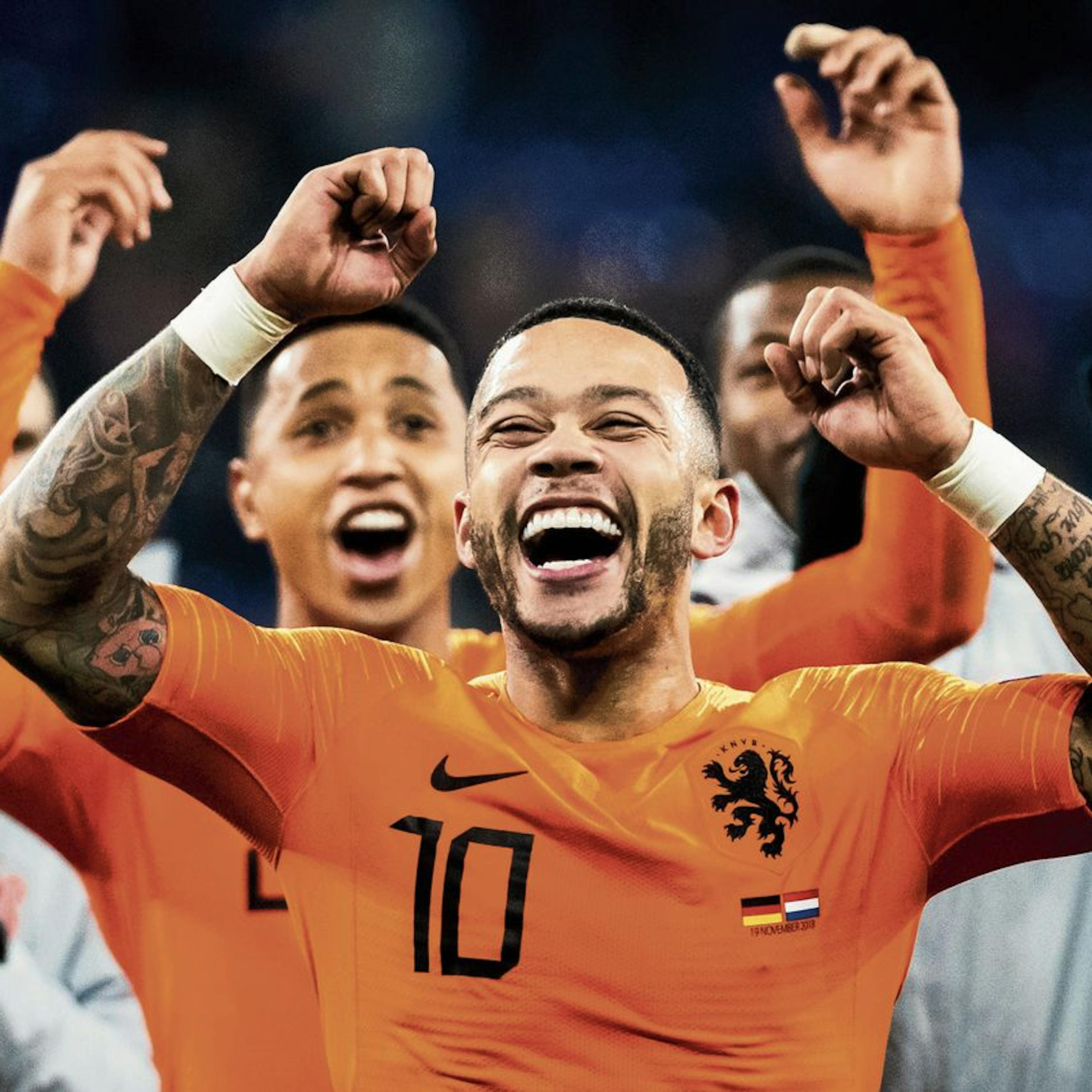 Eksie Perfectie
Fantastisch
/Fan·tas·ties/

noun
Ongelooflijk, enorm, geweldig.

"Deze baan is fantastisch!"
"Hierdie werk is eksie perfectie!"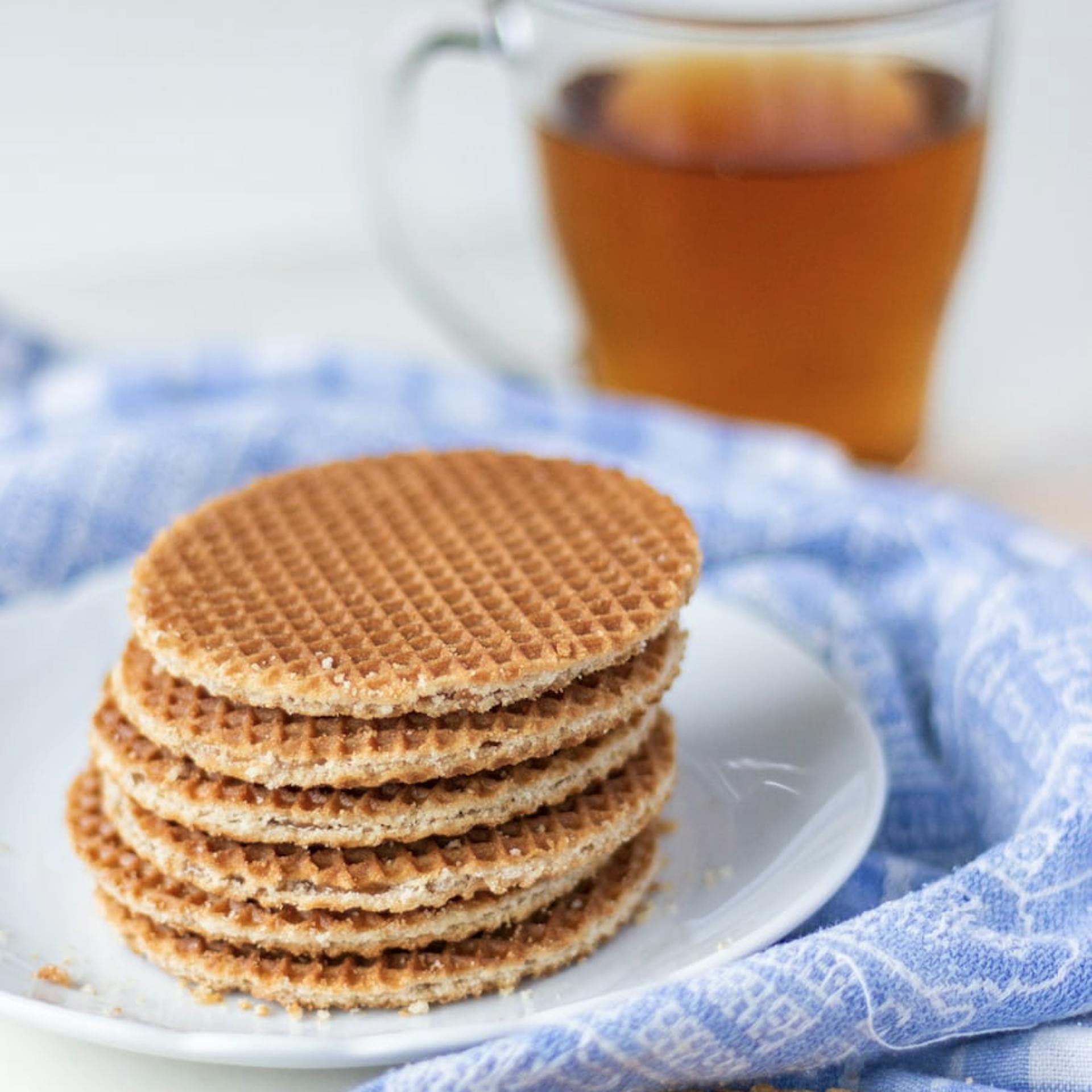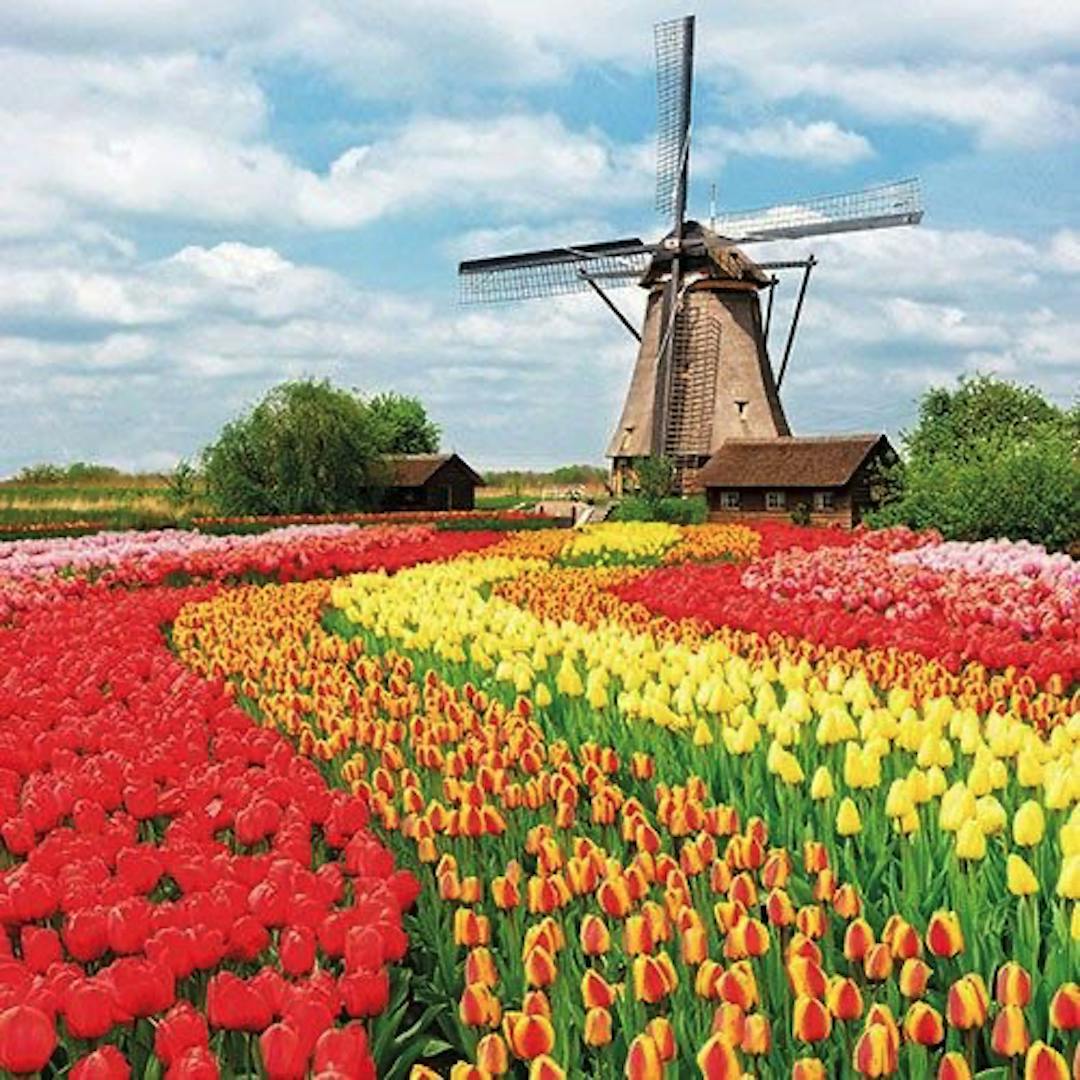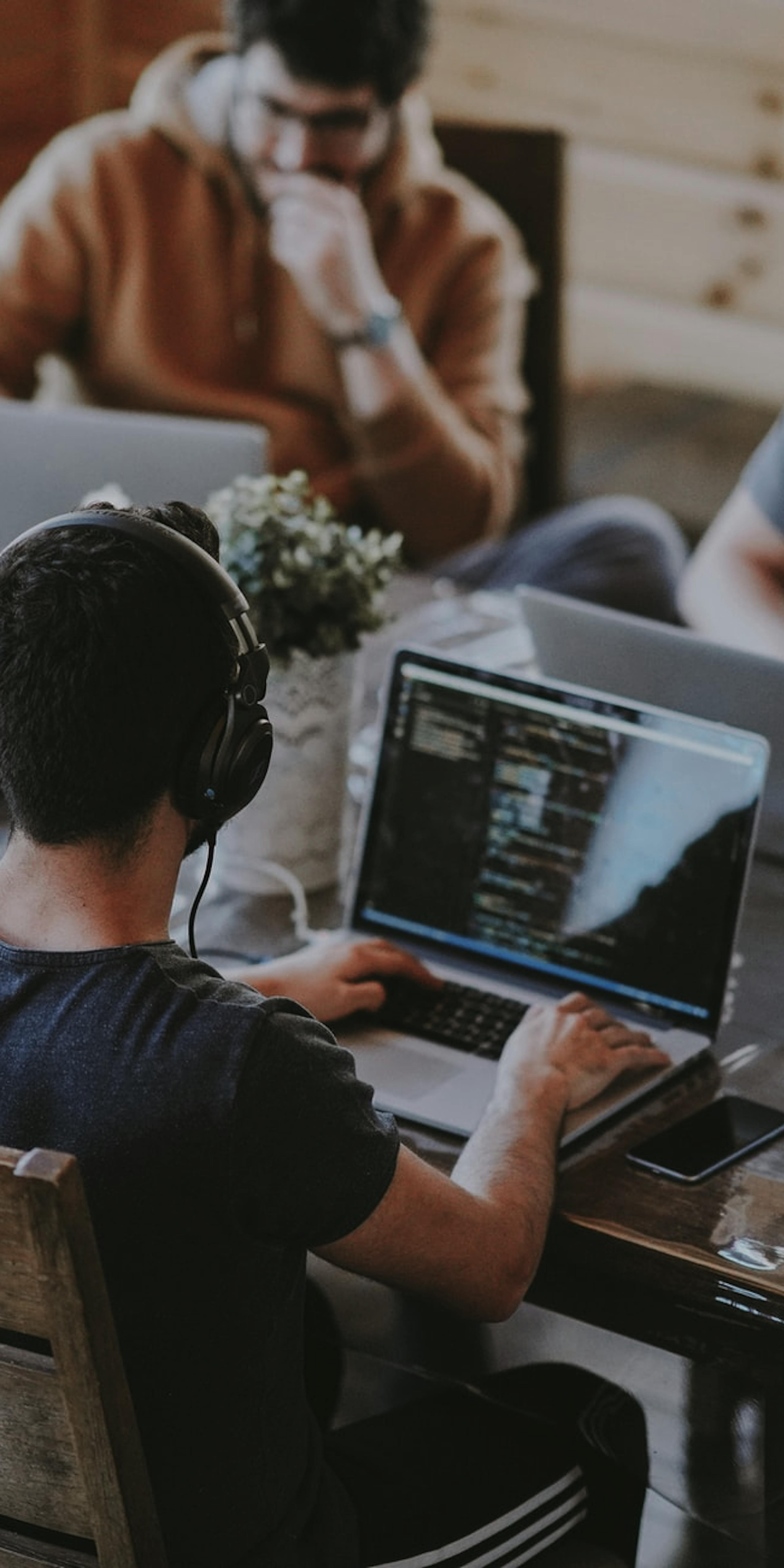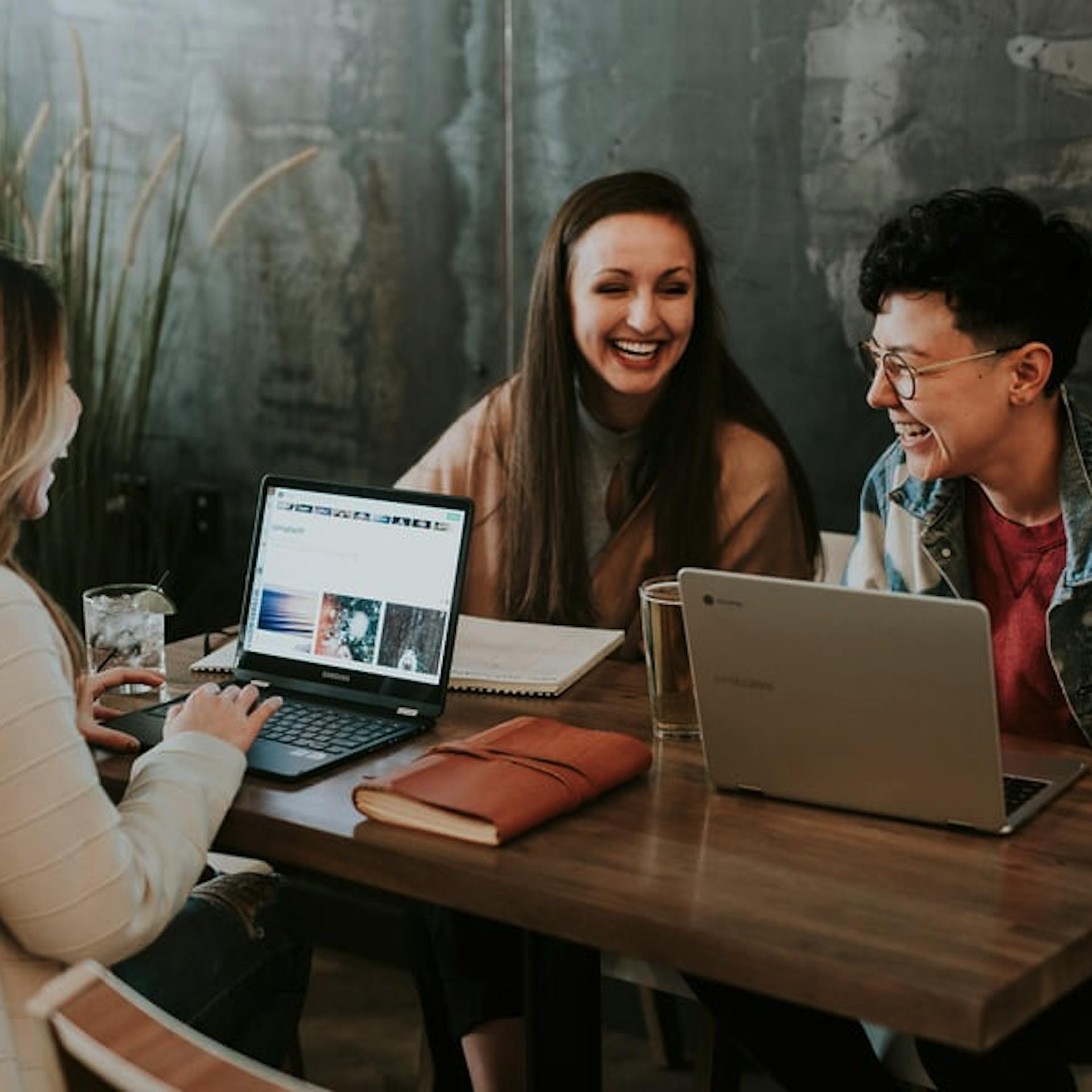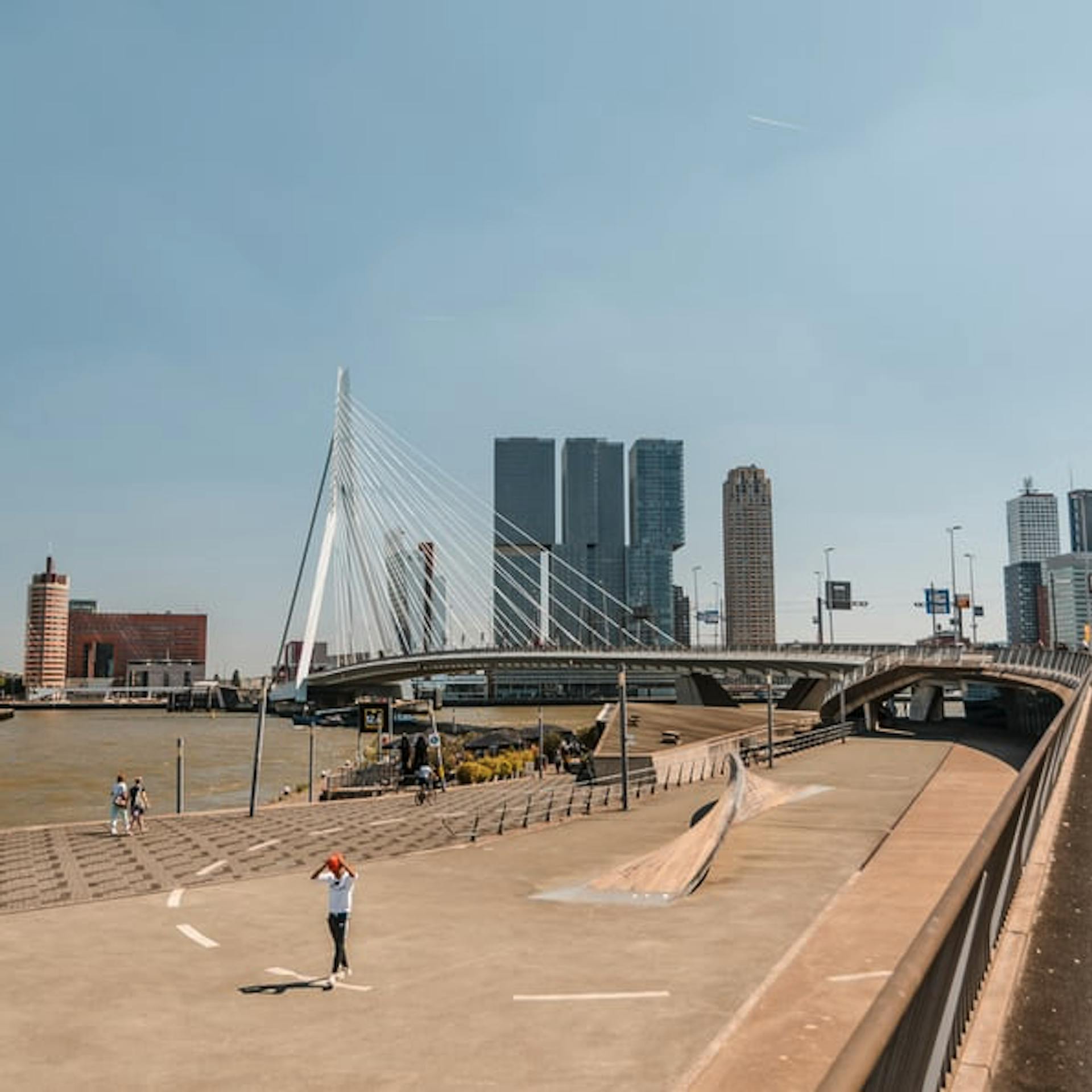 🤩
My health insurance is arranged in the Netherlands
- Johan
The Globetrotters
Are you ready to travel the world and start your career in the Netherlands? There are many reasons why our candidates choose to live in the Netherlands such as its central position in Europe, as well as its great living standards and safety. Last but not least, we work with many great companies that help boost for your career.
Our focus is on technical fields across various industries. So, if you are a professional, such as a software developer or engineer, you could become one of the next Globetrotters. We will support you during the whole journey!
Permanent employment
We work on a temp-to-perm basis and with our help you will become an employee at one of our clients, all of whom are well-known, innovative companies.
Mentorship
We will mentor you during your first months in the Netherlands and during the transition period of becoming an employee of the client.
Relocation support
We support you by acquiring a Highly Skilled Migrant Visa on your behalf and assist in all of the administration that comes with the relocation. We even pick you up from the airport when you arrive.
South African network
Because all our employees are from South Africa, you will have a network of fellow South Africans that support each other. We also organize events and get-togethers so you will feel at home.
Our process in 6 simple steps
Apply on the website
Check our vacancies to see if you see any job openings you like or click on the apply now button in our menu. Send us your most recent CV. Want to know if you're the Globetrotter we're looking for? Take our test!
Interview rounds
We set up a video interview as part of the first round. During the interview, we will be able to tell you more about the opportunity and what you can expect from relocating to the Netherlands. Our client will fully participate in the selection process, so you will meet your new colleagues and will be able to ask all the questions that you want. A technical test will be part of the process.
Prepare transition
Once it is certain that you can start and all the lights are green, we prepare you for your transition to the Netherlands. We apply for your Visa, help you find housing and provide Dutch language lessons if needed.
Transition to NL
We help you with onboarding in the Netherlands by obtaining a BSN number, opening a bank account, a Dutch mobile number, the 30% Tax ruling application and exchanging your driver's license.
Your first months here
We will mentor you during your first months in the Netherlands and during the transition period of becoming a permanent employee of the client. We will help you understand the Dutch working culture so you will be up and running as soon as possible. We organize events and get-togethers with fellow South Africans in the Netherlands so you will feel at home.
Permanent employment
Our part ends when you become a permanent employee at one of our clients 12 months after your arrival in the Netherlands.
Start your career
Our well-known clients fall into the following industry categories: banking, finance, government, insurance, electricity, E-commerce, engineering, and consumer goods.
Personal stories from our candidates
400+

South Africans living the Dutch life

5+

European countries visited during the first year on average

Happy score
Amazing company with awesome and friendly staff. IR Olav helped me find a job in the Netherlands, helped with every step of the immigration process and answered any questions we had. Would definitely recommend to South Africans who want to work in the Netherlands!

Rouche Fouche
I just wanted to drop you a quick note to say thanks for all the amazing help you've given our family. Your support and the arrangements you've made for us in the Netherlands have been a game-changer.... You've played a big part in making our move here a lot easier. From all of us, a big thank you for your kindness and generosity.
Jaco Loubser
The IR Olav Globetrotters team has made my relocation to the Netherlands hassle free and painless! Relocating is stressful, but the team thought of every detail which could potentially be problematic, and had someone who could deal with it. I have felt very welcome from the outset. Their support after arriving in the Netherlands has been ever present and beyond what I expected. Thanks so much - your ongoing check-ins and get togethers to make settling in easier, are much appreciated!
Adele Pretorius
Something for you?
Want to know if you can become one of Ir Olav's Globetrotters?
Apply now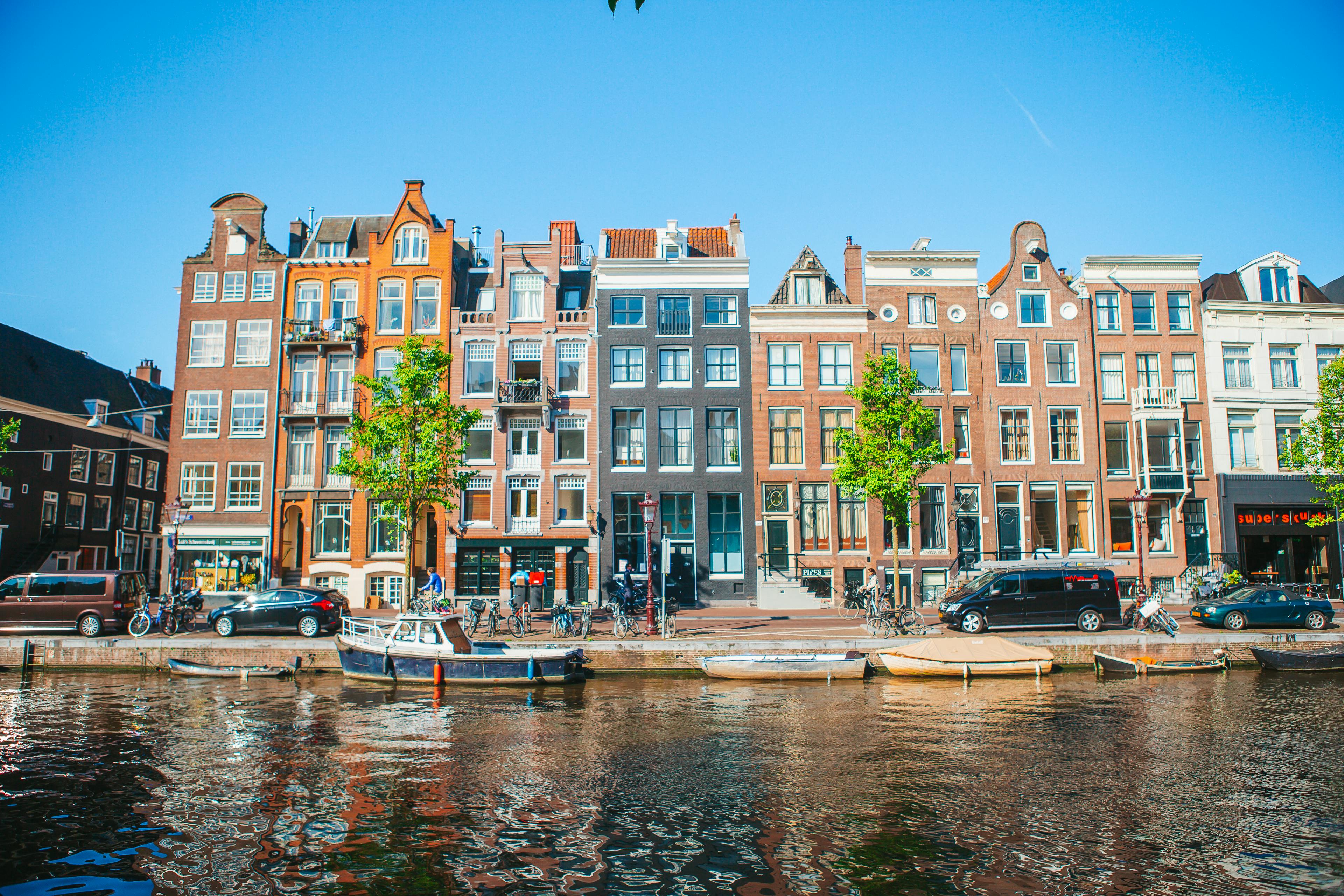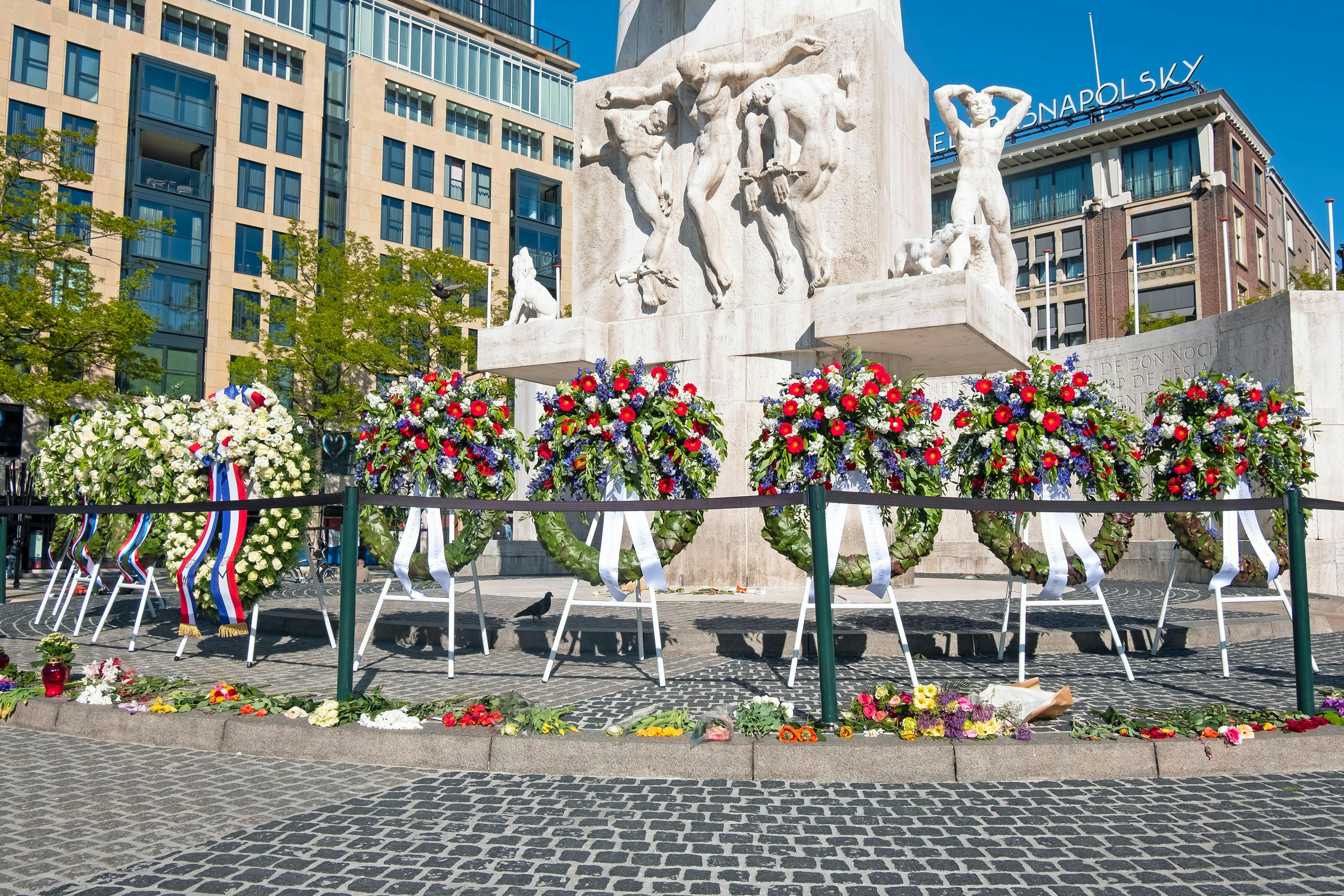 About
Ir Olav's Globetrotters
Who we are
Ir Olav's Globetrotters is an international recruitment company. We connect talent from South Africa to Dutch companies who have a shortage of skills on a permanent basis. Our USP is that we have the best talent from South Africa and have years of experience in relocating South African talent to the Netherlands.
Why South Africans?
South Africans already have a reputation of being hard-working, well qualified and able to easily fit into the Dutch culture. It is also easier for an Afrikaans speaking person to pick up the language in a matter of a few months because you already know about 80% of the vocabulary. Even if Afrikaans isn't your first language, it still helps.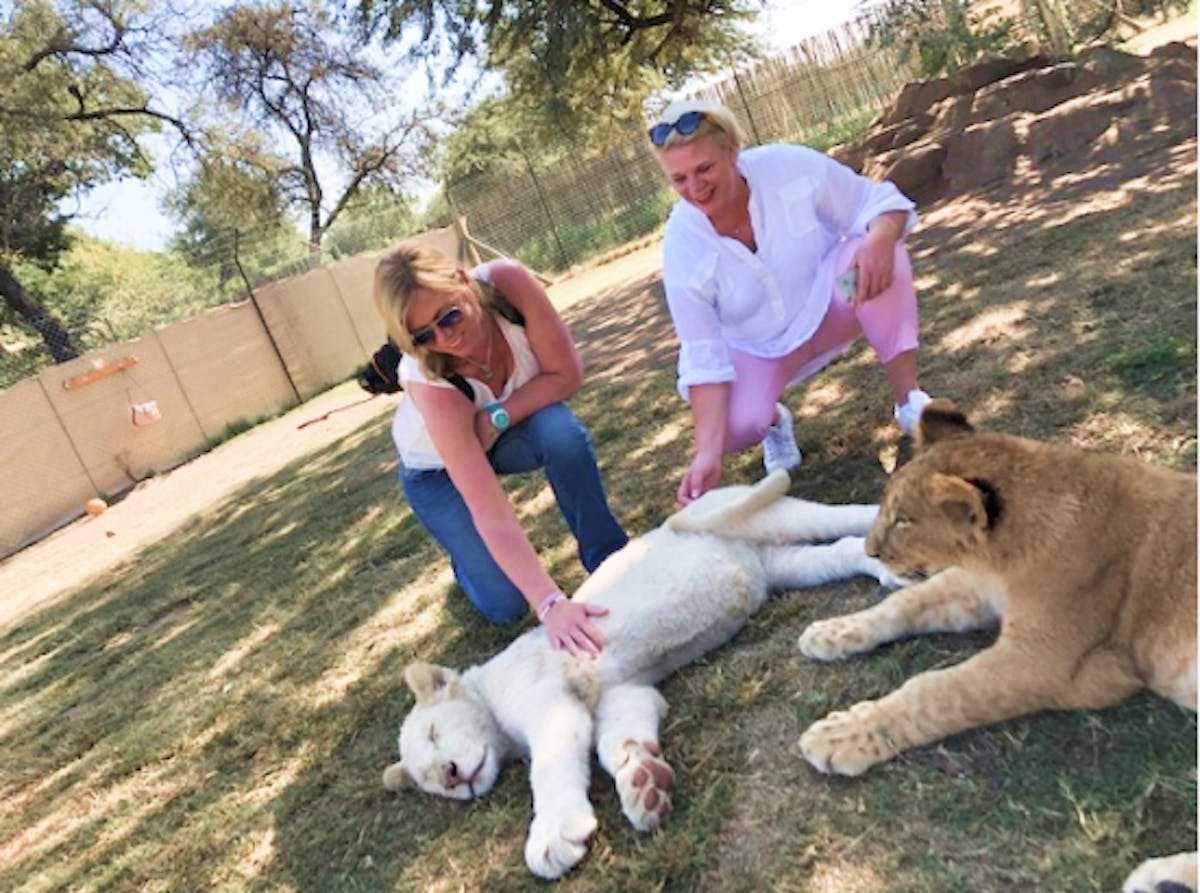 Ready when you are!
We would like to meet you! Did you pass the test? Want to talk further?
Apply here
Our partners from South Africa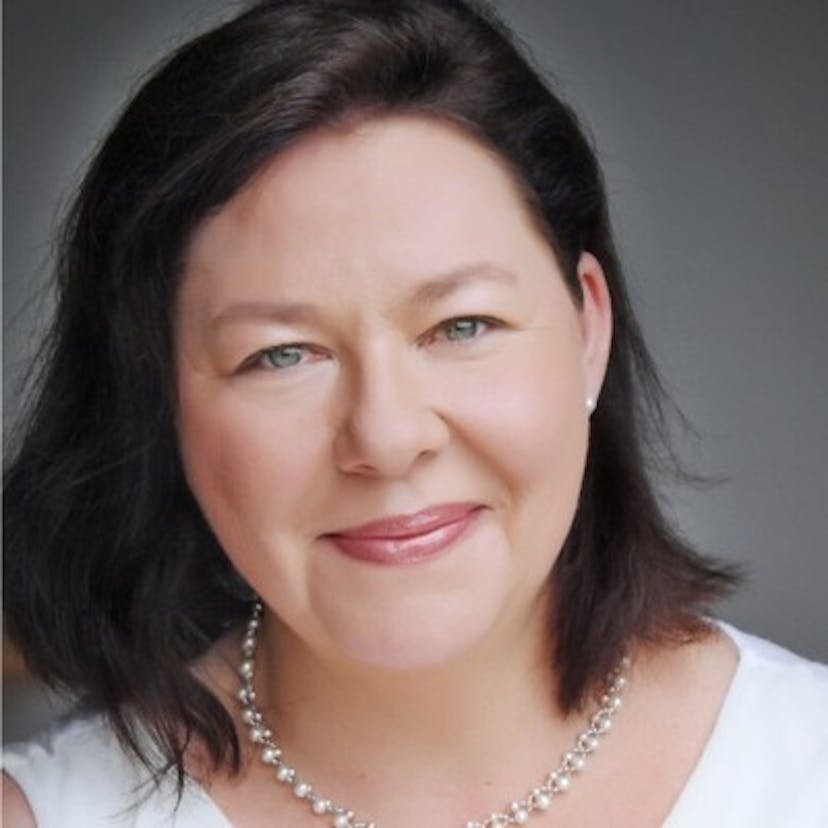 Bridget Ball
Expat Property Broker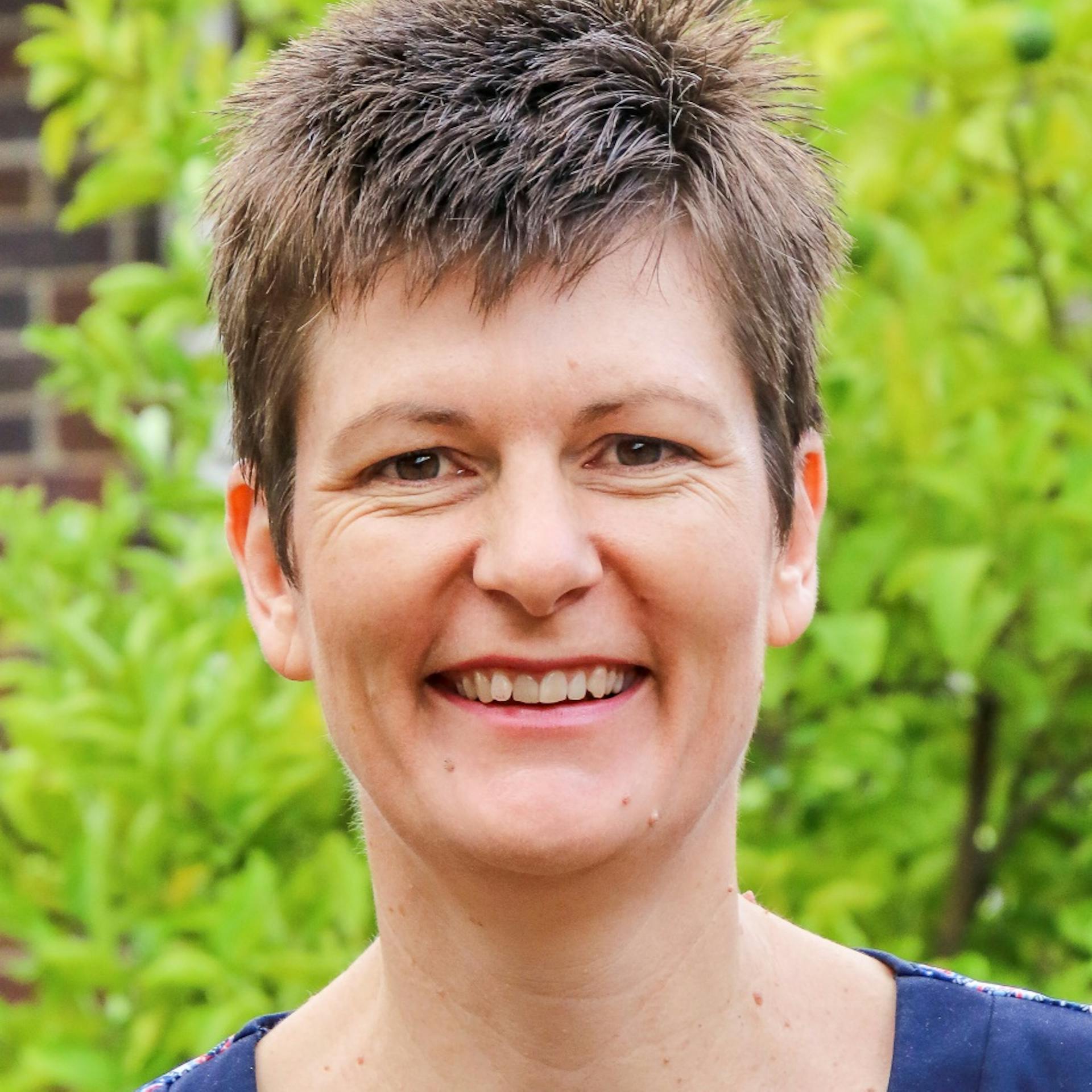 Elizette Nel
Expat Relocation & Immigration Services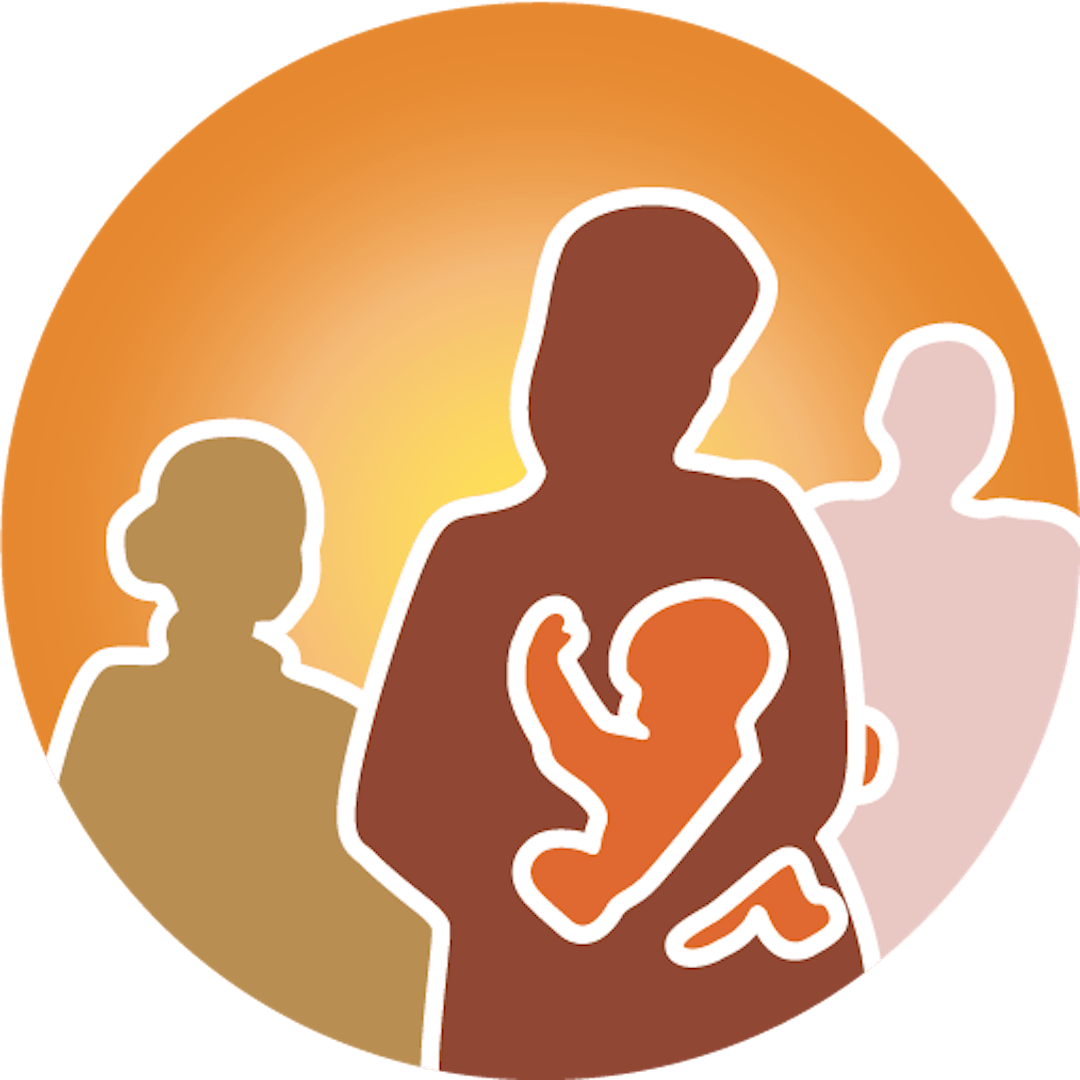 Kinderfonds MAMAS